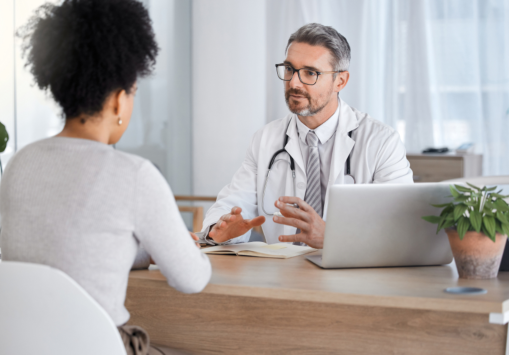 A range of factors affect your state of health. Some of them may be out of our control. But for the most part, we have the inherent capability of achieving strong health.
Here at Arthur R. Dove, M.D.P.C., we can help you achieve good health through the services in our medical clinic in New York City, New York. We understand that there are steps we can all take to avoid dangerous illnesses and stay healthy. Let us dive deeper into the important steps you should take for better disease prevention.
Regular Health Checks

Getting regular health evolution is a cornerstone of disease prevention. The right medical services give you access to medical professionals who can perform comprehensive assessments of your health. Through these assessments, early detection is possible, giving you a higher chance of addressing possible health conditions before they inflict irreversible damage.

Proper Immunization

Practicing internal medicine in New York has taught us the need for proper immunization. Some pathogens can be too tough for our immune system. Immunization gives our body's defenses a boost when it comes to dealing with certain pathogens.

Of course, the protection that vaccines can provide may wane over time. Be sure to visit institutions for medical care in New York City, New York, and learn about your immunization needs.

Practicing the Right Habits

Your lifestyle choices will affect your health. Practicing the right habits can supplement better overall wellness. Habits like staying active, maintaining a balanced diet, proper hygiene, and keeping stress levels low can optimize your body's functions, helping you avoid a range of deadly illnesses.
If you need help staying healthy, we are here for you. Feel free to give us a call.
Disclaimer
Blogs, content and other media uploaded online are for informational purposes only. Contents on this website should not be considered medical advice. Readers are strongly encouraged to visit their physician for health-related issues.